Sold By Landis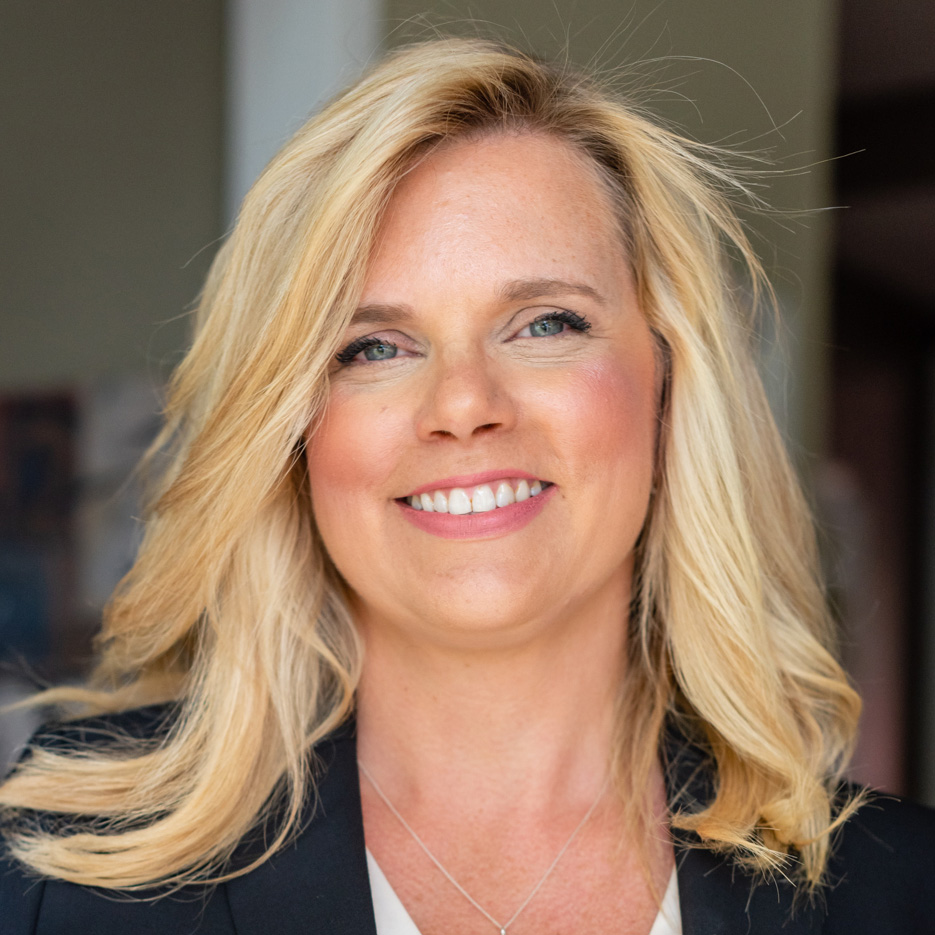 Emily Landis Torres
Emily started her career in real estate in 1993 with a sincere passion to focus on the client experience. It is those foundational principles and the daily joy of helping others that has led her to be one of the top agents in Montgomery County.  During her 26 years within the RE/MAX franchise, she was awarded top honors such as "Productivity Executive," "100%," and "Platinum Club."  Although these high honors establish a track record of success, they are not the focus of her business. Through education, experience and integrity of business practice, Emily ensures that her clients are the #1 priority every step of the way. After a long evaluation of the future of real estate, Emily's drive and passion has led her to Keller Williams Real Estate. With technology at our fingertips, it is important for clients to have immediate access to information so they feel immersed and informed.
Emily has a wide-range of experience with new home sales/construction, flips, design and investments in real estate ventures that makes her well-established to be your "go-to" for all your real estate needs. When not working, Emily devotes herself to her sons and her dogs. She enjoys all things music and traveling to sunny destinations for a little down time.
COMING SOON!
Exciting news coming soon! Check back shortly for updates.